Our storage containers are sealed so you never have to worry about animals, rain, snow, or other things getting into them.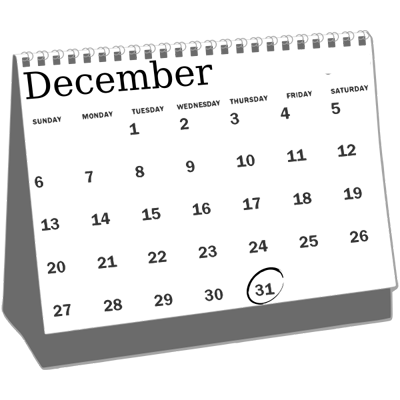 Rent Month to Month
All our storage containers are rented on a month-to-month basis. No long-term commitments are required. 4>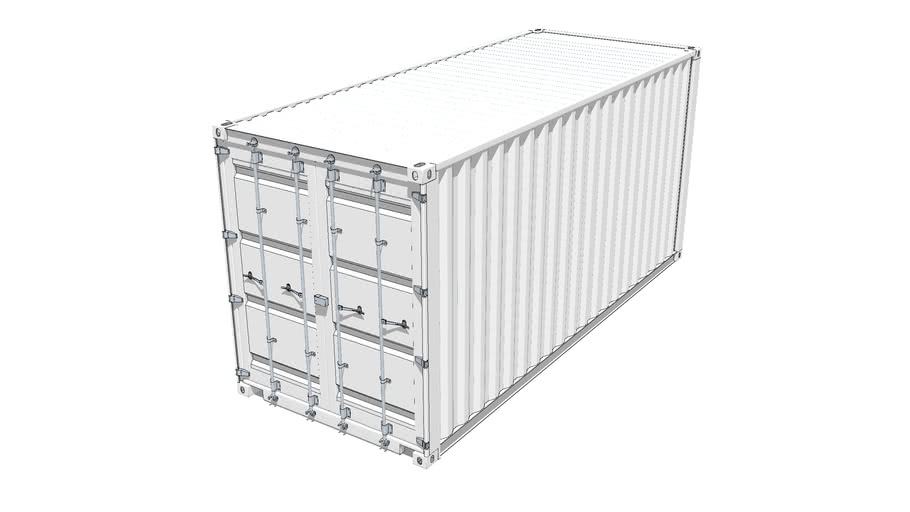 Storage Containers
Our Portable Storage Containers are 8x8x20 feet Long.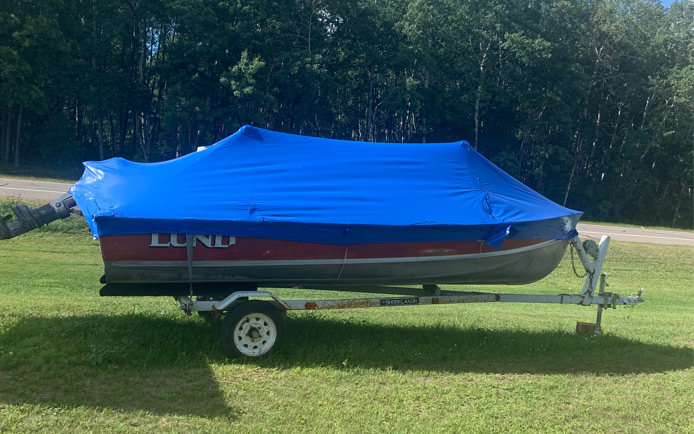 On Site Storage
Keep your Boat, RV, and Commercial Machinery on our property. We also have bigger onsite storage containers for rent.
Instant Space Rental
---
Instant Space Rental has been providing shipping storage containers for rent around Crosslake and surrounding areas. We have storage containers we can bring to you. We rent our storage containers on a month by month basis. If you do not have room at your location or are looking for an even bigger storage container you can use the ones at our location. Each storage container is locked and sealed and only opened by you. We provide residential and commercial storage containers.
If you're looking to store your pontoon, speed boat, or fishing boat over the winter we have plenty of room at our location. We even offer shrink wrapping for your boat. We can store farm equipment, Rv's, Commercial machinery and other large equipment.